The first factory
Lonka comes from London Caramel Works. The first factory was opened in Breda in 1920; the second location followed in Essen (Belgium) a decade later.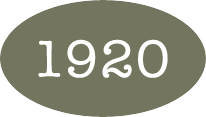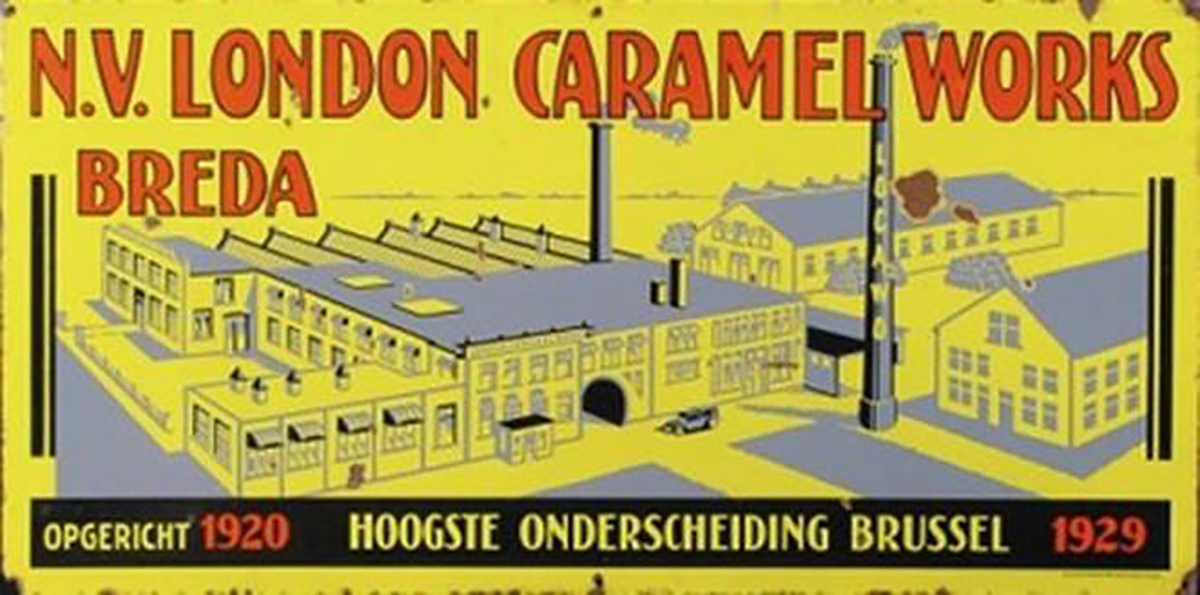 A second facility
A second production facility was opened in 1930. On October 1930, the London Caramel and Toffee works Limited (Lonca) NV was founded. A couple of years later, the name 'Lonca' changed into 'Lonka'.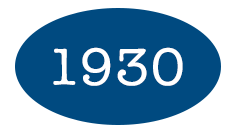 Closing Breda
In 1965 the location in Breda closed and the production was entirely relocated to Essen. During these years caramel, toffee and hard-boiled confectionery was mainly produced.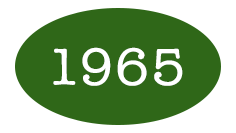 New factory Roosendaal
Lonka was acquired by the De Bock family in 1997. In 2002 the newly built factory in Roosendaal went into operation, which expanded even further in 2008, giving a total surface area of 10,000m2. This increased production capacity significantly.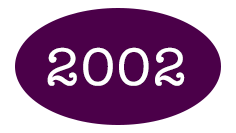 Cloetta aquired
In the subsequent period the companies 'Marandi', renowned for Soft Nougat products, and 'Donkers', renowned for Sinas Snippers and Rum beans, among others things, were acquired. Lonka was acquired by Cloetta in 2015, a world player in the confectionery sector, listed on the Stockholm stock exchange.